Begin your healing journey today, naturally, with Lancaster Acupuncture.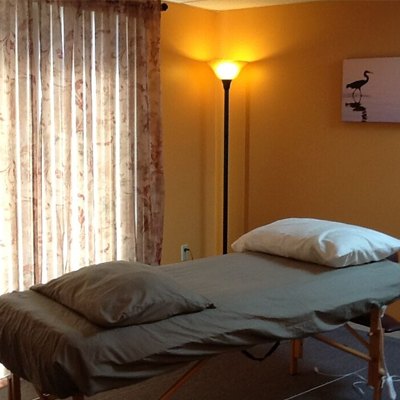 Improve your health!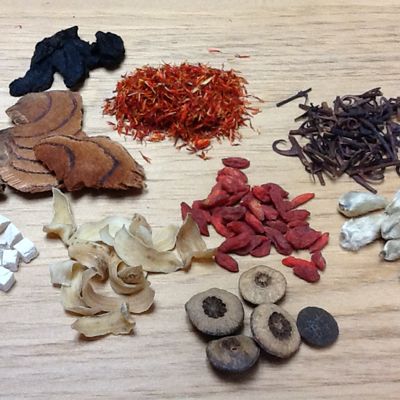 Get to the root of your symptoms!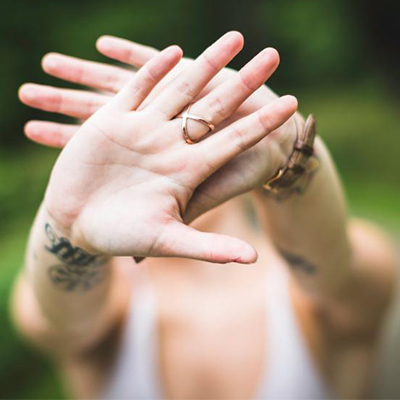 Learn how to support your healing!
Certified & Licensed Acupuncture in Lancaster, PA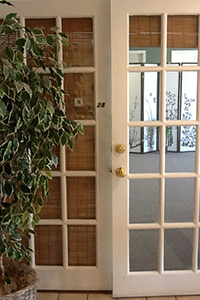 Whether you are in reasonably good health and spirits already, or you are suffering from the effects of an acute or chronic illness, Acupuncture and Herbal Medicine can help restore your health, stabilize your emotions, and revitalize your spirit.
Energy is constantly flowing around you and through you, nourishing and influencing your organs, tissues, nerves and blood. The Chinese called this energy "Qi," or "Chi."
Sometimes, your energy network becomes unbalanced, blocked, or drained. At first, you might just feel a little "off," tired, not yourself. Eventually, illness and disease develop.
Acupuncture and Herbal Medicine help stop this process by restoring balance to your Qi and stimulating your body's natural healing process, returning you to your best possible healthy state.
Contact Beverly
Traditional Acupuncture & Raw Herb Dispensary
Call today to find out how Acupuncture and Herbal Medicine can assist you on your journey to health!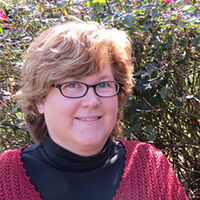 Beverly Fornoff, M.Ac., L.Ac
717.381.7334
bev@lancasteracupuncture.com
---
Locate Us
Lancaster Acupuncture at Eden Natural Care Center
600F Eden Road
Lancaster, PA 17601
Located in Building F in Crooked Oak Village. From Eden Road, turn south onto Crooked Oak Drive. Go to the end of the street and turn right. Look for Building F.